Wedding Gift Ideas
Make their day memorable with unique wedding gifts that show you care! Enjoy these wedding gift ideas, guides, tips, and advice from seasoned wedding-goers around the world.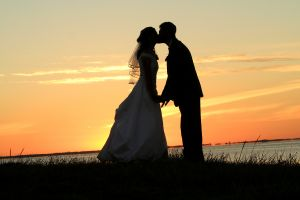 Want a refresher?
Start with these 6 simple wedding gift guidelines.
Married? Keep the flame burning strong with thoughtful anniversary gift ideas.
Or, jump to gift ideas:
For the Bridal Shower
Bridal Shower Gift Ideas
Bridal Gift Registry
For the Bachelor Party
Bachelor Party Gifts
For the Bachelorette Party
Bachelorette Gift Ideas
For the Wedding
Inexpensive Wedding Gifts
Personalized Wedding Gifts
Wedding Gift Registry
For the Groomsmen / Bridesmaids
Groomsman Gifts
Bridesmaid Gifts
For the Guests
Wedding Favors
Even More Wedding Gift Ideas
Now that you have some good ideas for wedding gifts, check out what our users are saying about wedding gifts they have given or received. Or, visit the reviews section for tips on specific brands and products.