Holiday Gift Guide
Not sure what to give for an upcoming holiday? Browse our holiday gift guide to find that perfect gift for someone you know.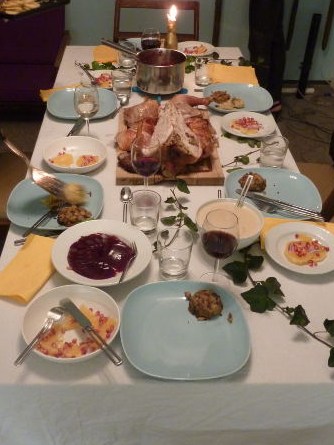 What holiday is this gift for?
Valentine's Day
Valentine Gift Ideas
Fathers Day
Fathers Day Gift Ideas
Mothers Day
Mothers Day Gift Ideas
Easter
Easter Gifts
Diwali
Diwali Gifts
Christmas
Even More Holiday Gift Ideas
Now that you have some good ideas for holiday gifts, read our user-submitted gift ideas. Or, visit the reviews section for tips on specific brands and products.
Share Your Own Holiday Gift Ideas!
Do you have any unique gift ideas you'd like to share? Great! We'd love to hear them!
Each of the above articles has a place to share your stories and experiences. It's quick and easy. Just click the link to the appropriate section, then scroll to the bottom to share.
Or, click here to share a gift experience and we'll post it where we think it best helps others.